Tommy Kiljoy, the director of Iann Dior's "Do It All" music video, had quite the experience behind the scenes. Initially approached to help with creative direction, he ended up taking on the role of director for the project after Iann saw his video for ThxSoMch's "Spit In My Face!". In an interview, Tommy shared the story of how the video came to be and the challenges he faced during production.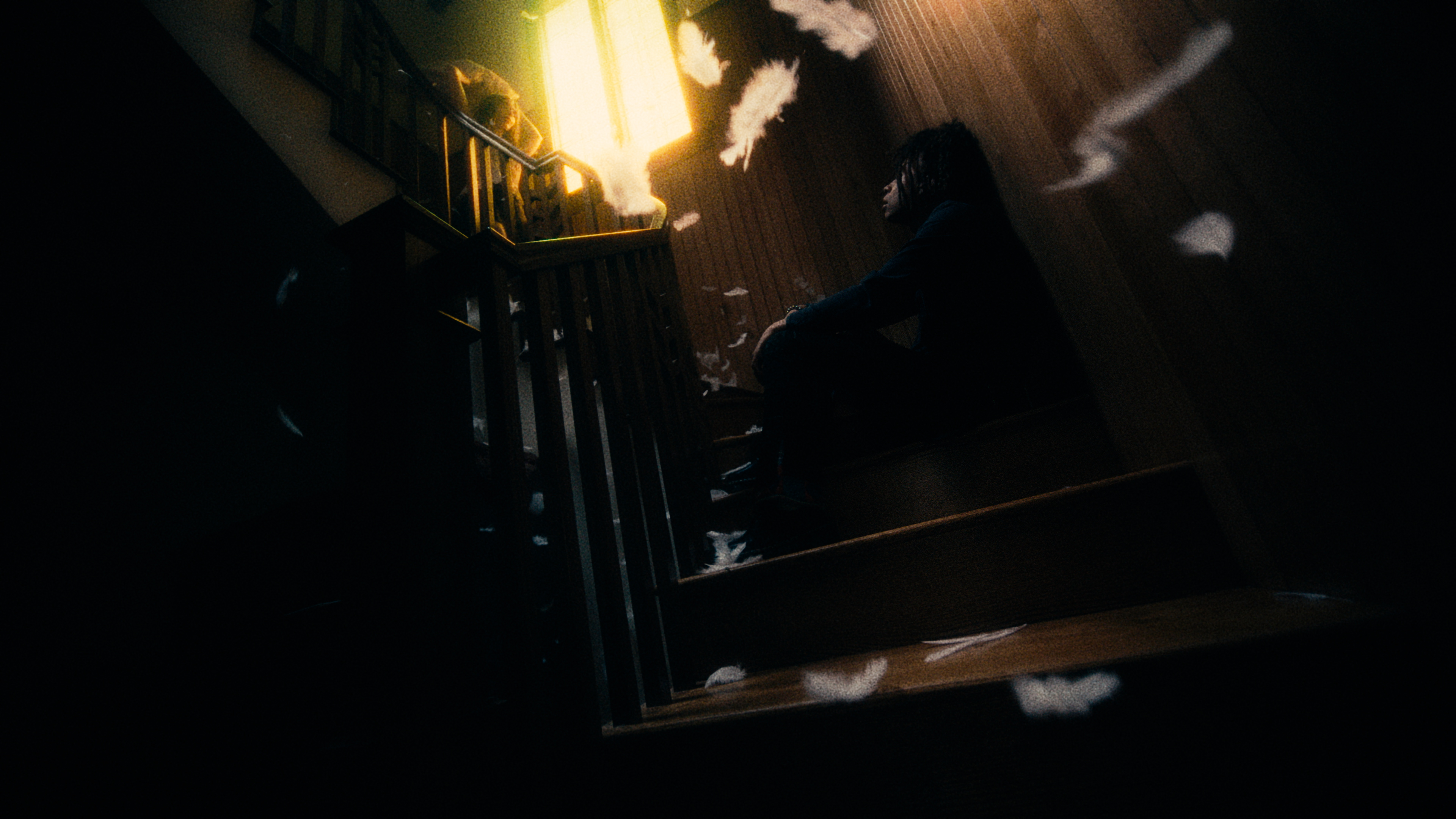 Creativity Under Constraints
Tommy was given a fairly straightforward brief for the video, with the main goal being to capture the grungy energy and camera angles of Wong Kar-Wai. However, with just a 10 day timeframe for prep, production, and post, Tommy and his team had to work quickly and efficiently to ensure that everything was completed on time.
The biggest obstacles that Tommy faced during production were budget and time constraints. He simply didn't have the time to get a permit issued. Usually, this would cause the shoot to push back or cancel altogether, but the label and mangement wanted to push ahead without the permit- an extremely risky move in LA. The decision would end up coming back to haunt them on set.
Luckily, after many calls and favors, they were able to get a permit issued quick enough for the shoot. However, this didn't stop the police from arriving to the location. Tommy and his team were quick to act. With permit in hand, and some smooth talking, Tommy was able to convince the officer to let them continue filming. Ultimately they were able to finish filming the video without any further incidents. Had the permits not been issued in time, it would be a very different story.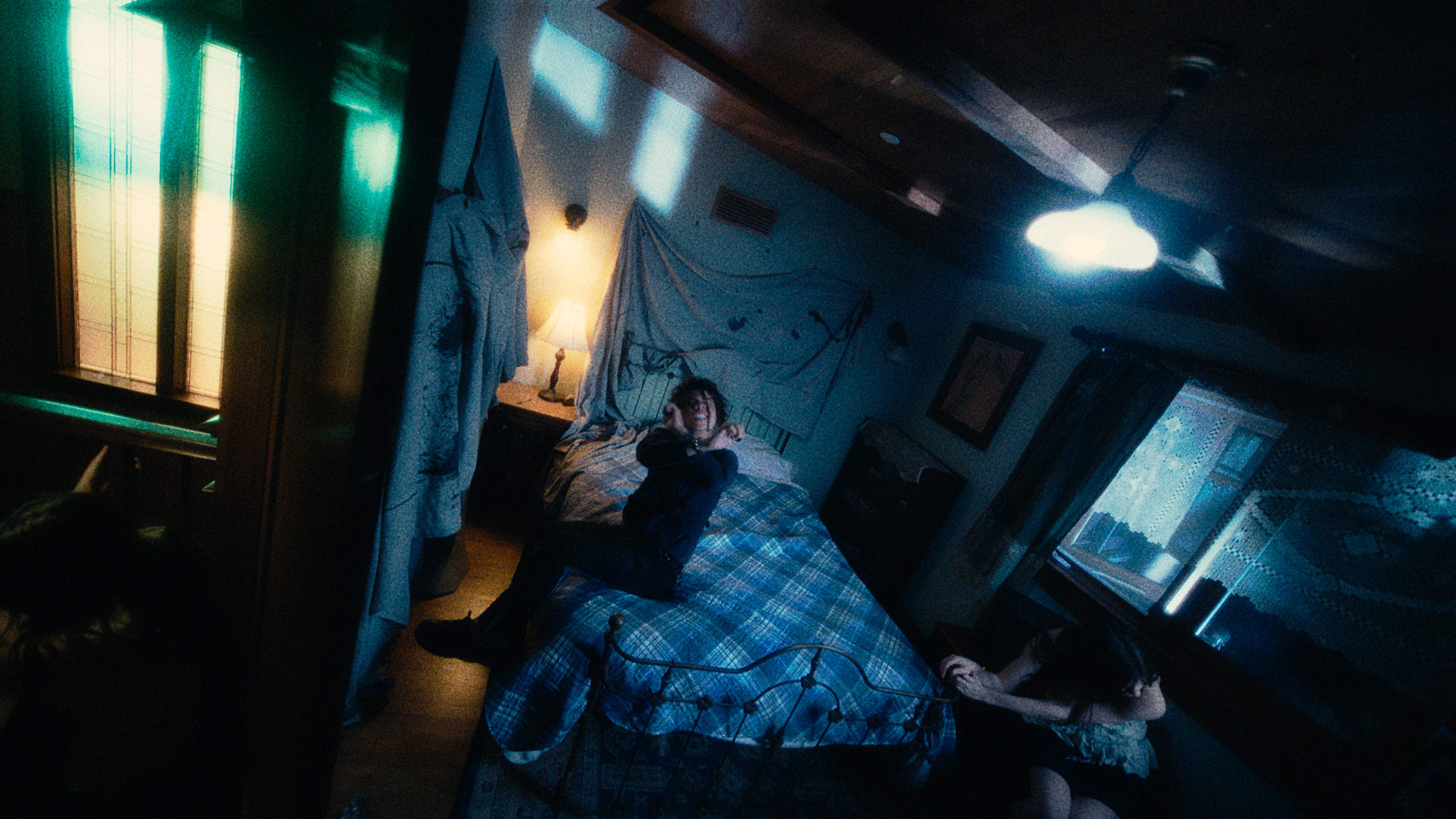 On Time, In Budget, and Beyond Expectations
Despite the challenges, Tommy was able to produce a stunning music video that captures the kinetic energy of the song. The video portrays a hectic relationship that is both intense and captivating. The use of handheld camera shots and neon lighting adds to the overall frenetic feel of the video.
It's clear that Tommy Kiljoy is a talented director who can work well under pressure. Despite the tight budget and time constraints, he was able to create a memorable music video. The fact that he was able to overcome the obstacles he faced on set only further proves his abilities as a director. It is a reminder that sometimes, the best art comes from pushing boundaries and thinking outside the box.

Do you need Tommy's style and expertise on your next project? Get the conversation started at info@resolvemediagroup.com.