We are thrilled to announce the latest addition to our esteemed director roster, Griffin Olis. With an impressive start in the industry, Griffin honed his craft by capturing captivating video and photo content for tours of acclaimed artists like Lil Pump, Dominic Fike & NJOMZA, and Cordae before the pandemic hit. As he navigated the challenges of the past year, Griffin embarked on a creative journey that led to the development of his unique style, characterized by a profound love for film, kinetic edits, and thought-provoking concepts that elevate the essence of every song.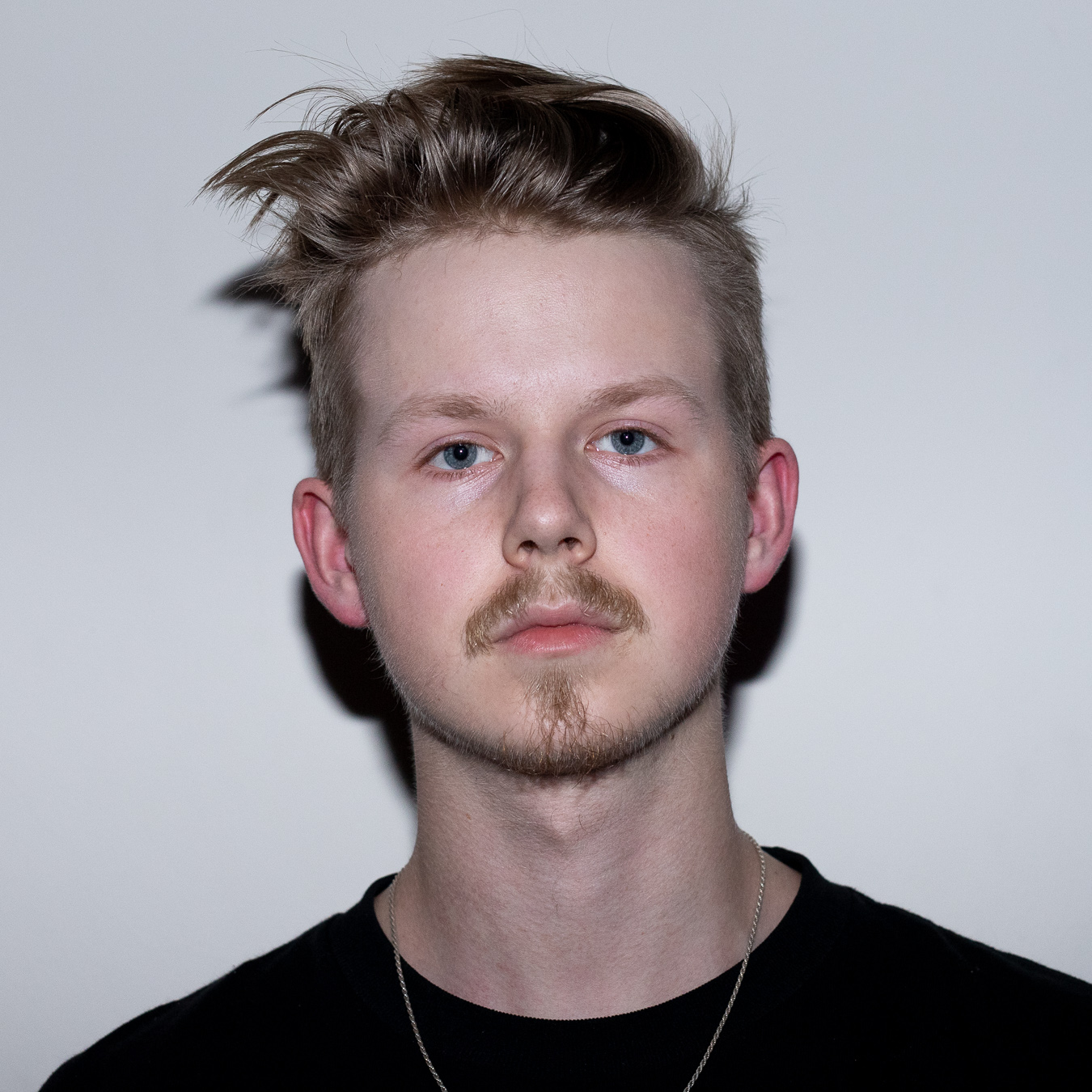 Notably, Griffin's innovative approach extends beyond individual projects, as he recently spearheaded the creative direction for the overall visual rollout of several artists. By skillfully combining multiple video budgets to shoot during the same weekend, Griffin maximizes production value while delivering simpler yet impactful individual videos. His exceptional production background enables him not only to craft visually appealing masterpieces but also to optimize resources, ensuring every budget yields outstanding results.
With Griffin Olis on board, our director roster gains an artist whose creative vision and production prowess align seamlessly. We look forward to witnessing the magic he brings to each project and the artistic heights he will elevate for artists worldwide.