What does it take to harness the energy of a Madden soundtrack in a single video? A lot of coordination, to start. Juggling nine artists and six shooting locations takes some serious planning - but Resolve was up to the task, no matter how hectic. "Coordinating all of those artists' schedules to fit within the time we had to shoot, plus factoring in our travel, was absolutely insane," says Chad Tennies, Resolve founder and co-director of the project. Completed over the course of two very busy weeks, the Resolve team captured the fan-favorite NFL video game's hype with exciting cameos from 2022 soundtrack artists. Especially exciting, considering this was the first time that EA Games, along with Interscope Records, had created a soundtrack for the game.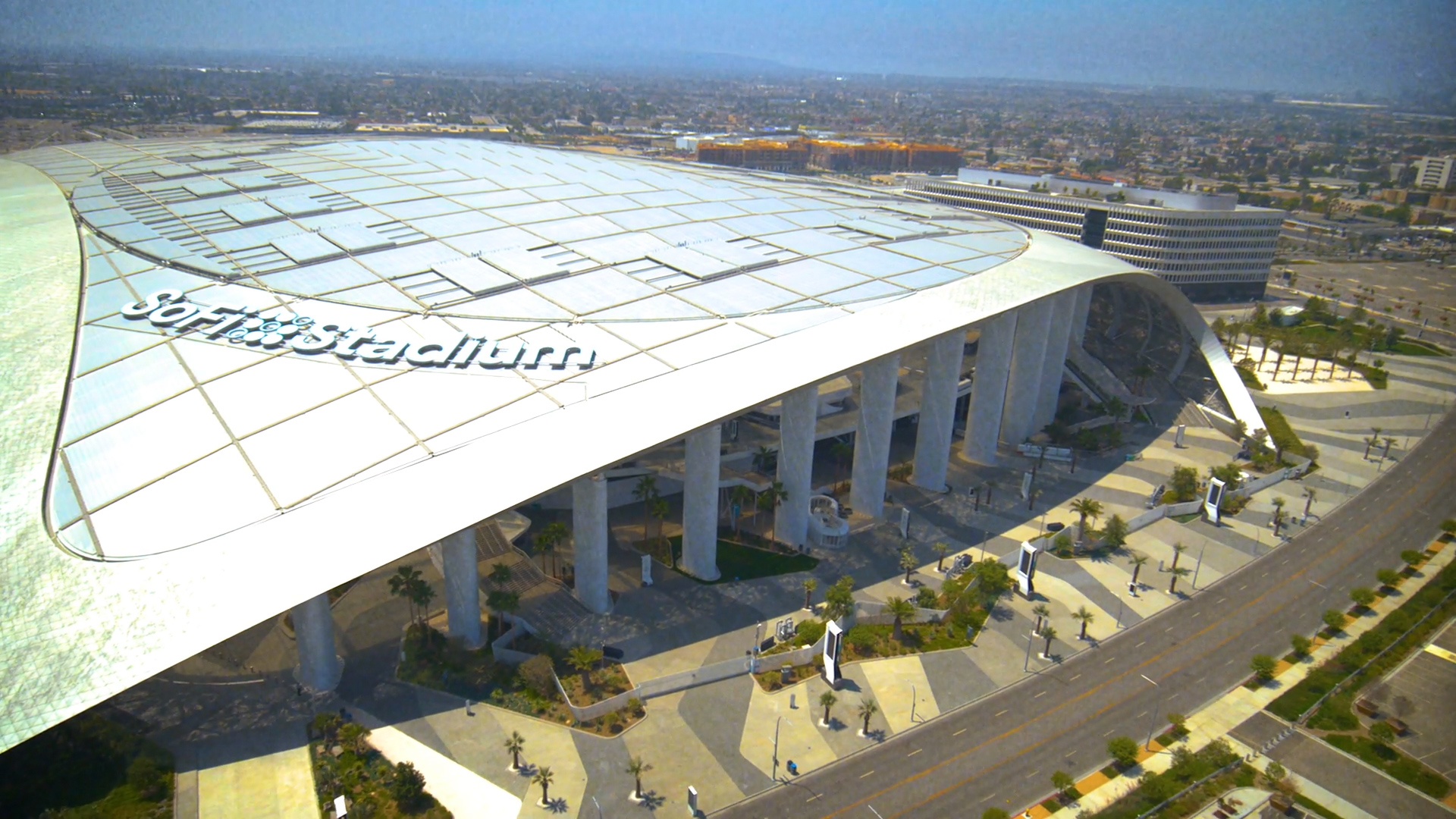 Of the 50 songs that appear in the game, 11 make up the official soundtrack, and 9 of those are featured in the music video. The video was shot in football stadiums across the country, including SoFi Stadium in Los Angeles, FordField in Detroit, Nissan Stadium in Nashville, Bank Of America Stadium in Charlotte, Lincoln Financial Field in Philadelphia, and Mercedes Benz Stadium in Resolve's home city of ATL.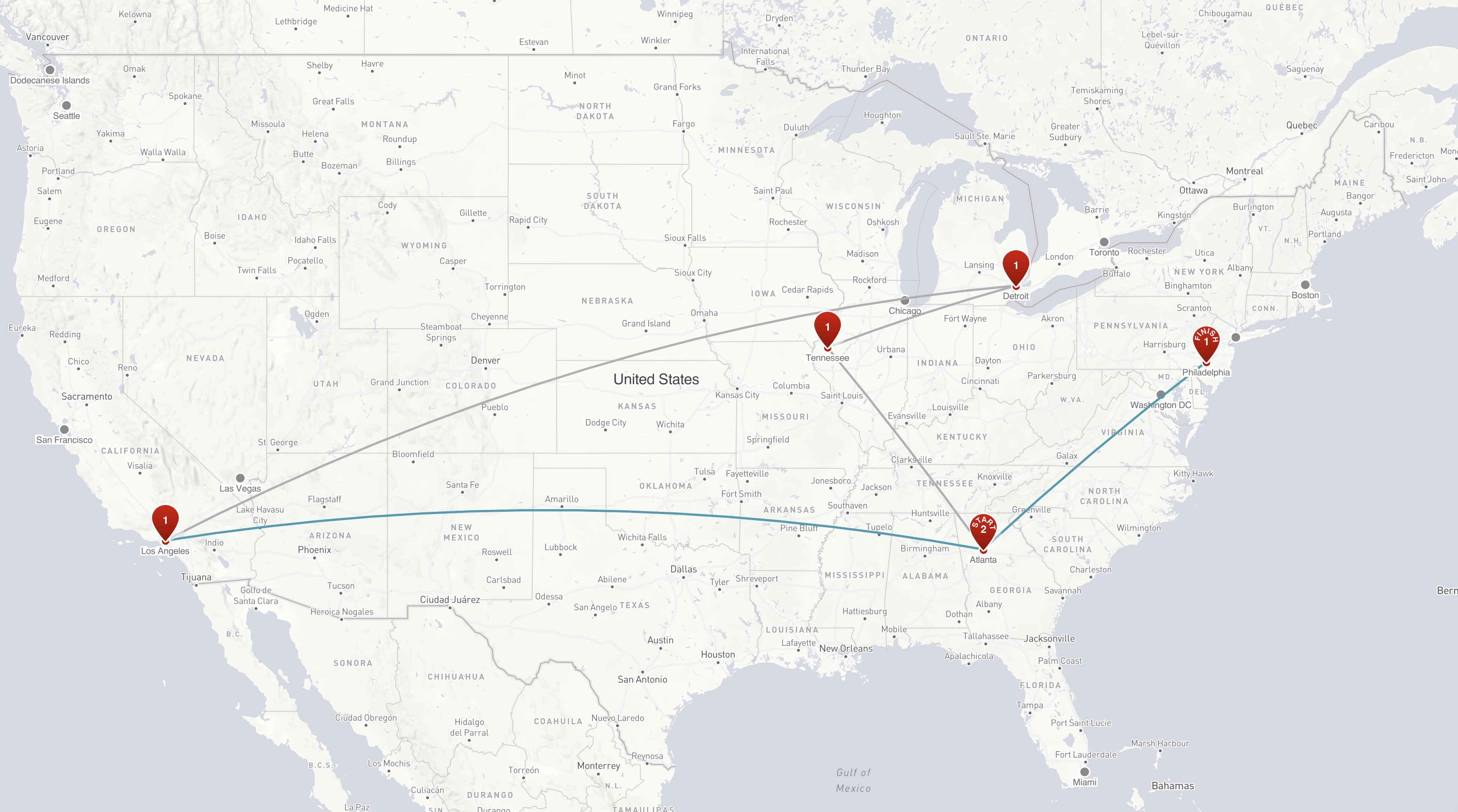 From Tierra Whack to JID to Swae Lee, each artist in the video had a segment of their own to showcase their song, their flow, and their personality. "Each artist's clip had its own flavor –  they needed to feel cohesive, but also have their own distinguishable style," says Mac Grant, co-director. "When you watch the video, you can see that each artist has their own energy and aesthetic that separates it from the others." To visually represent that energy, the team took cues from the music itself. "You have to let the music tell you what to do," Mac explains. "If a certain song has more of a bop to it, then we'd have more cuts and more energy in the flow of the camera. If another one was more smooth, then we'd just let it flow."
The project was Resolve's first campaign with EA and Interscope, and Chad and Mac felt right in their element. "We love working on campaign projects like this one, especially if they have a crossover between commercial and music video — that's where we bring our special expertise," says Chad. "It was definitely a rewarding project," Mac says. "We were really proud of what we were able to achieve."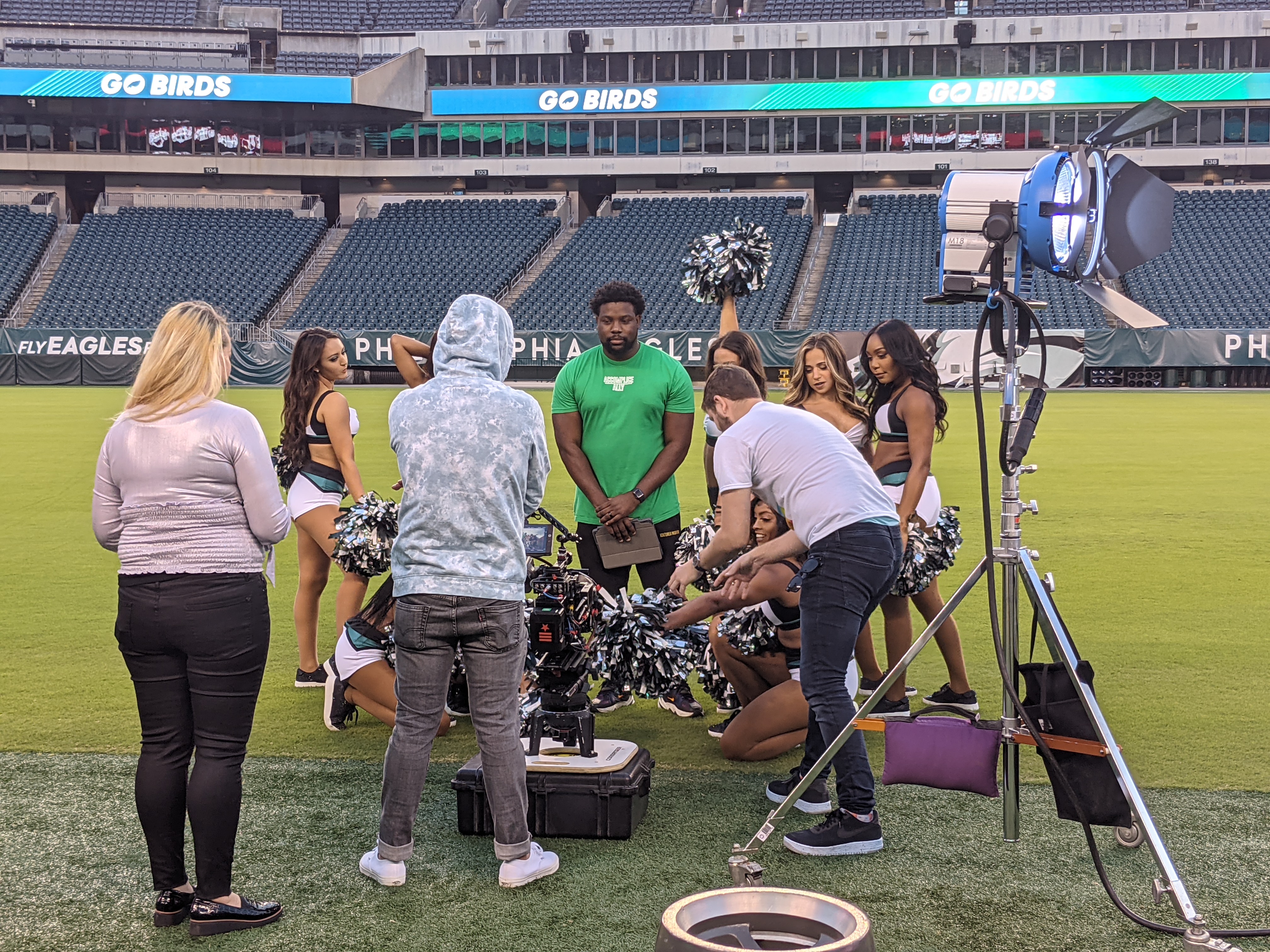 Watch the Madden 2022 video below.