We spoke with Davide Vicari to find out what visual storytelling approaches he used to create an impactful piece of art with Mara Settei's "Duemilaminuti".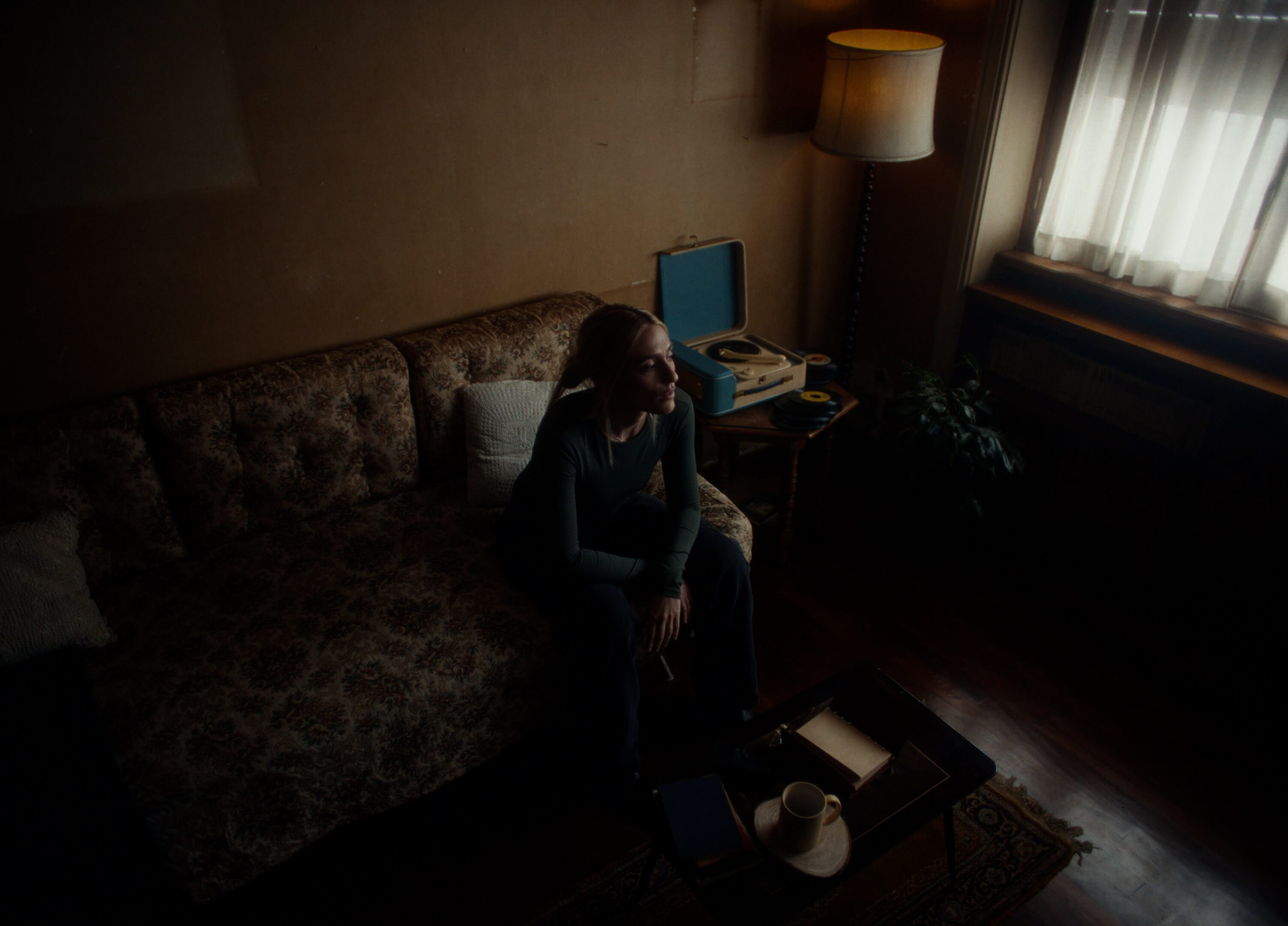 Davide Vicari is known for his skill in telling dark and emotionally charged stories through his music videos. His latest project, the video for Mara Sattei's song "Duemilaminuti," is no exception. In this video, Vicari uses clever storytelling to create a powerful and evocative visual narrative that perfectly accompanies the song's themes of love and heartbreak.
The Perfect Location
At the heart of "Duemilaminuti" is a story of a couple whose relationship has gone terribly wrong. The man in the relationship has played with the woman's emotions, trapping her in a cycle of abuse and manipulation that has left her feeling trapped and helpless. "Visually, Mara and I wanted to build a performance video where location plays a fundamental role" Davide explains. A place that would serve as a visual metaphor for the woman's situation.
The location they ultimately chose was a vintage-looking house in the suburban areas of Rome, Italy. This house serves as the perfect backdrop for the story, with its old-fashioned design and eerie feel. Throughout the video the house becomes a character in its own right, representing the trap that Mara is caught in.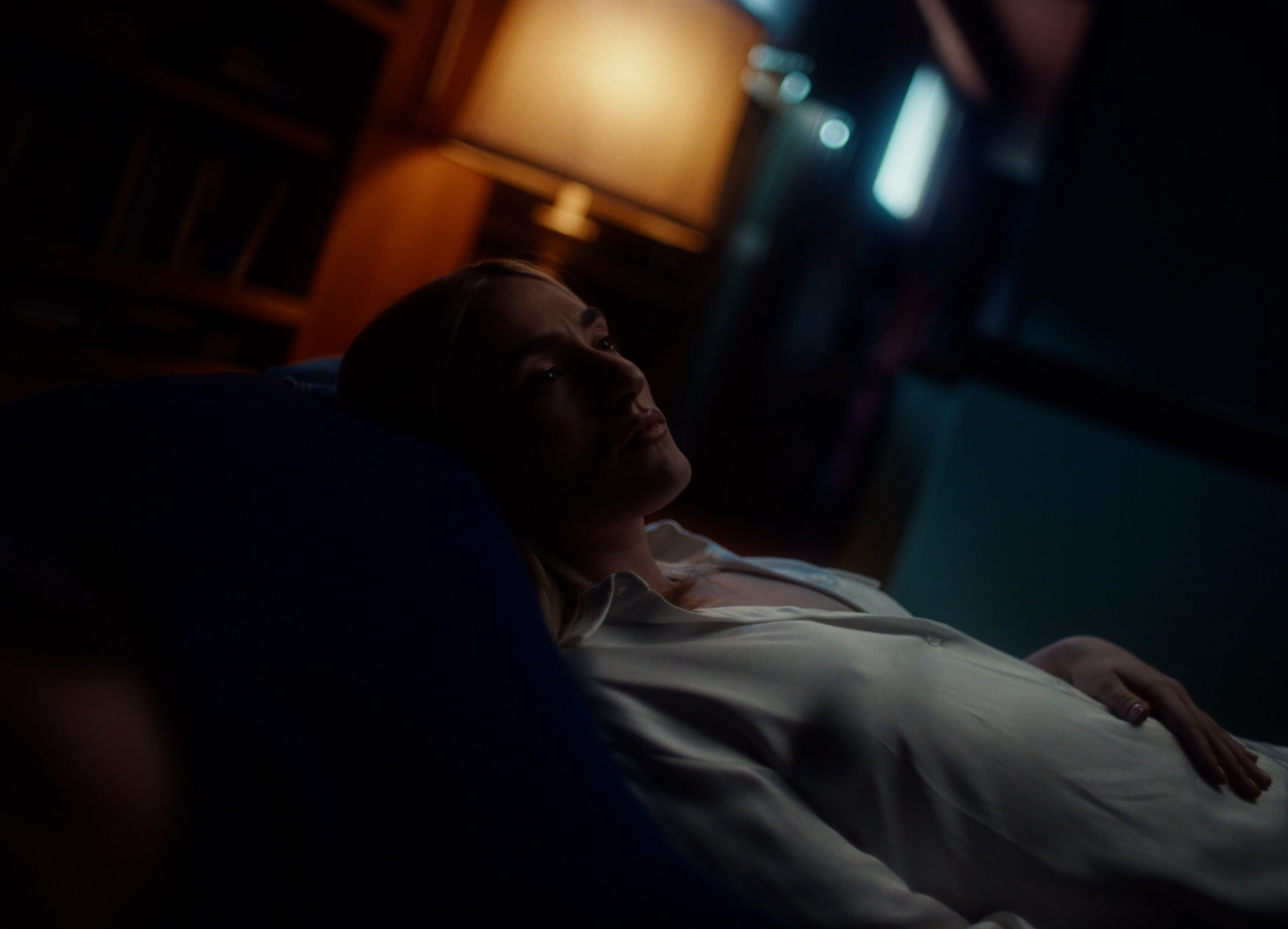 Visual Metaphors
It's not just the location that plays a crucial role in telling this story – it's also the visual metaphors that Vicari and Sattei use to bring the emotions of the song to life. Throughout the video, Mara and an unseen man interact in a series of poses and movements that convey their complicated and often painful relationship. They're poetic and metaphorical, conveying the complex emotions that the characters are feeling without relying on words.
One of the most striking visual metaphors in the video is the image of the roof of the house crying. This is a powerful symbol of Mara's emotional state, as she is trapped in a relationship that is causing her great pain and sorrow. The roof's tears serve as a visual representation of her tears, highlighting the deep emotional resonance of the song.
As the video draws to a close, there is a moment of catharsis. The camera breaks through the barrier of a mirror, where Mara is reflecting on herself. This represents her moment of realization – she has become aware of the reality of her situation, and she is ready to break free from the trap that she has been caught in.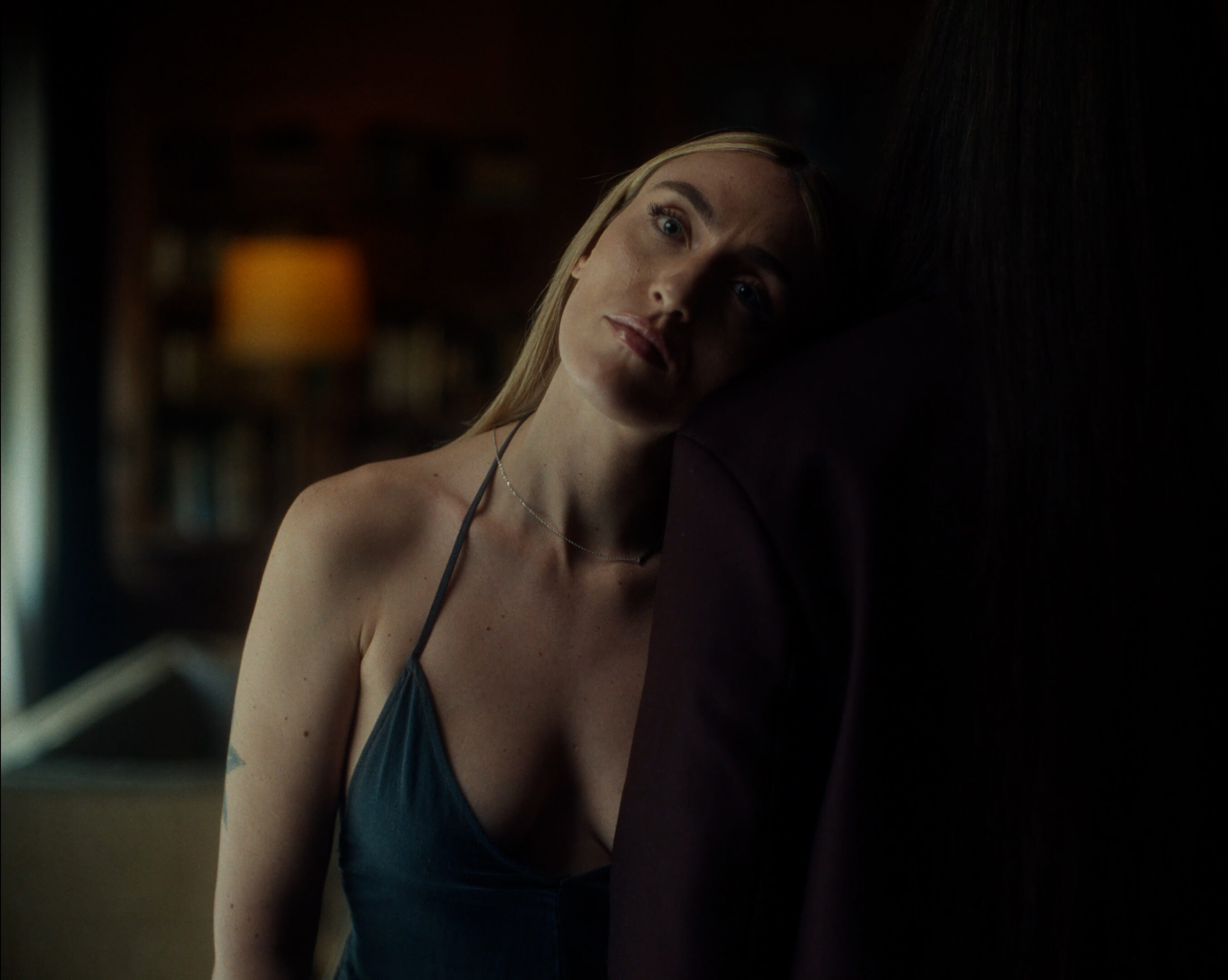 The Emotionally Gripping Result
Davide Vicari has once again proven his skill in telling powerful and poignant stories through his music videos. With "Duemilaminuti," he has created a dark and haunting love story that is both visually stunning and emotionally resonant. By combining the perfect location with clever visual metaphors, Vicari has crafted a video that perfectly complements the song's themes of love and heartbreak. This is a must-see video for anyone who appreciates the art of visual storytelling. 
Check out Davide's most recent work on his director's page.
Is Davide's style a fit for your next project? Shoot us an email to start the conversation at info@resolvemediagroup.com.