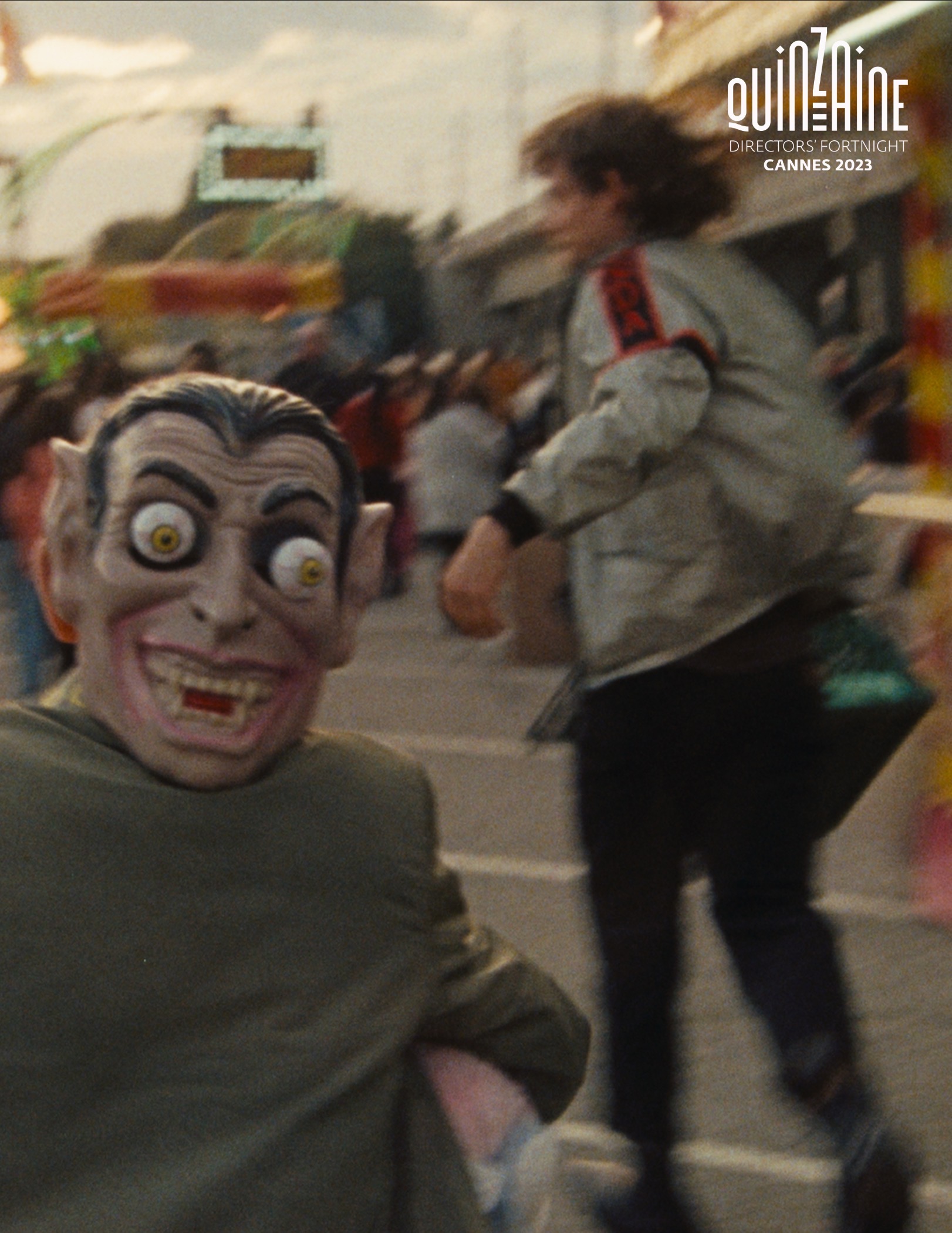 We are thrilled to share the exciting news that one of our very own directors and New York head of production, Rachel Walden, has had her short film, Lemon Tree, accepted into the prestigious Cannes Film Festival: The Directors' Fortnight. We are incredibly proud of Rachel's achievement and the hard work she put into making this film a reality. 
We have been working with Rachel for over a decade, so when she approached us to finance and produce Lemon Tree, it was a no brainer. We were excited to contribute as Executive Producers and are honored to be a part of this project. Rachel's dedication and talent as a filmmaker have truly paid off, and we couldn't be happier for her!
The Production of Lemon Tree
Rachel embarked on a journey to create a short film that would leave a lasting impact on audiences. She wanted to push the boundaries of storytelling and create a film that felt real and authentic. To achieve this, Rachel took a unique approach to the filmmaking process.
Rachel knew that improvisation would be key in capturing the raw emotions and spontaneity she wanted to convey. There was no traditional script for Lemon Tree, only general beats to guide the actors. Even though none of the cast were trained actors except for the son, this approach allowed them to fully inhabit their characters and create a sense of spontaneity and realism that is often missing from scripted films. This results in a raw and emotional portrayal of a father-son relationship that feels honest and genuine.
To add to the authenticity of Lemon Tree, it was based on a true story that Rachel's grandfather told her about a road trip from his childhood. She took elements from his story and fused them with personal experiences she'd had with a similar father-figure. This basis in reality further grounds the characters and makes the audience feel like they are watching a real relationship unfold.
The result is a powerful short film that tells a compelling story that makes the audience feel like a passenger in the car with the father and son. The guerilla filmmaking style and improvised performances add a sense of authenticity to the film, making it a unique and captivating viewing experience. Rachel's passion and dedication to her craft are evident in every frame of Lemon Tree. 
Synopsis
The thrill of a petty theft quickly dissolves into reality for a young boy and his dysfunctional father. 
The story of Lemon Tree is a poignant and intimate portrayal of a father and son relationship. The film follows the pair as they embark on a road trip back home, stopping at various locations along the way. The father appears to be in control of the situation, always making decisions that suit him, but he presents it as being for the benefit of his son. The son, on the other hand, views his father with a mix of emotions - confusion, happiness, worry, and having to take control when his father can't. The film takes us on a journey through the eyes of the son, allowing us to connect with his emotions and understand the complexities of their relationship.
Throughout the film, we see the father struggle to maintain his air of control and benevolence, even as his son begins to see through the façade. The stops they make along the way, such as at an amusement park, a diner, and a fruit stand, are all used to highlight the father's reckless nature. As the story progresses, the son becomes more aware of his father's behavior and the power dynamics in their relationship. The film delicately explores the complexities of family relationships and the challenges of navigating them. As the film progresses, the son's perception of his father is forever changed, highlighting the fragile and often tenuous nature of familial bonds.
Lemon Tree Premiering Cannes Directors' Fortnight
The news of Lemon Tree being accepted into The Directors' Fortnight at the Cannes Film Festival was a major milestone for Rachel Walden and her career as a director. The Directors' Fortnight, or Quinzaine des Réalisateurs, is an independent section of the prestigious Cannes Film Festival that showcases innovative and daring films from emerging and established directors around the world. Being selected for The Directors' Fortnight is considered a momentous achievement, as it signifies recognition of the film's artistic merit and the director's unique perspective.
For Lemon Tree, being accepted into The Directors' Fortnight opens up new opportunities and exposure for the film and Rachel Walden as a director. The Directors' Fortnight is known for its curated selection of bold and thought-provoking films that often challenge traditional narratives and conventions. Being part of such a prestigious section can generate buzz and attention from international film critics, distributors, and industry professionals, which can potentially lead to wider distribution, increased visibility, and further opportunities for Rachel's career to flourish.
Furthermore, The Directors' Fortnight is known for fostering a sense of community among filmmakers and providing a supportive environment for networking, collaboration, and professional growth. Rachel will have the opportunity to connect with fellow filmmakers, engage in discussions and panels, and gain insights from industry veterans, which can contribute to her artistic development and career advancement.
Being accepted into The Directors' Fortnight at Cannes also brings a sense of validation and recognition for Rachel Walden's talent and vision as a director. It acknowledges the hard work, dedication, and creativity that went into making Lemon Tree and serves as a testament to Rachel's skill as a storyteller. This recognition can boost Rachel's profile as a director and open doors to new projects and opportunities in the future.
What's next for Lemon Tree?
Rachel and team are thrilled to attend the Cannes Film Festival and take advantage of this amazing opportunity to network and enjoy the festival. This is just the beginning for Lemon Tree, as Rachel is already in the process of developing the feature script for the short film. With the success of the short and its acceptance into The Directors' Fortnight at Cannes, there is no doubt that Rachel's career will continue to soar, and we can't wait to see what she will achieve next. Stay tuned for updates on Lemon Tree and Rachel's future projects.
Follow Rachel on instagram to keep up with her progress on Lemon Tree and her future projects!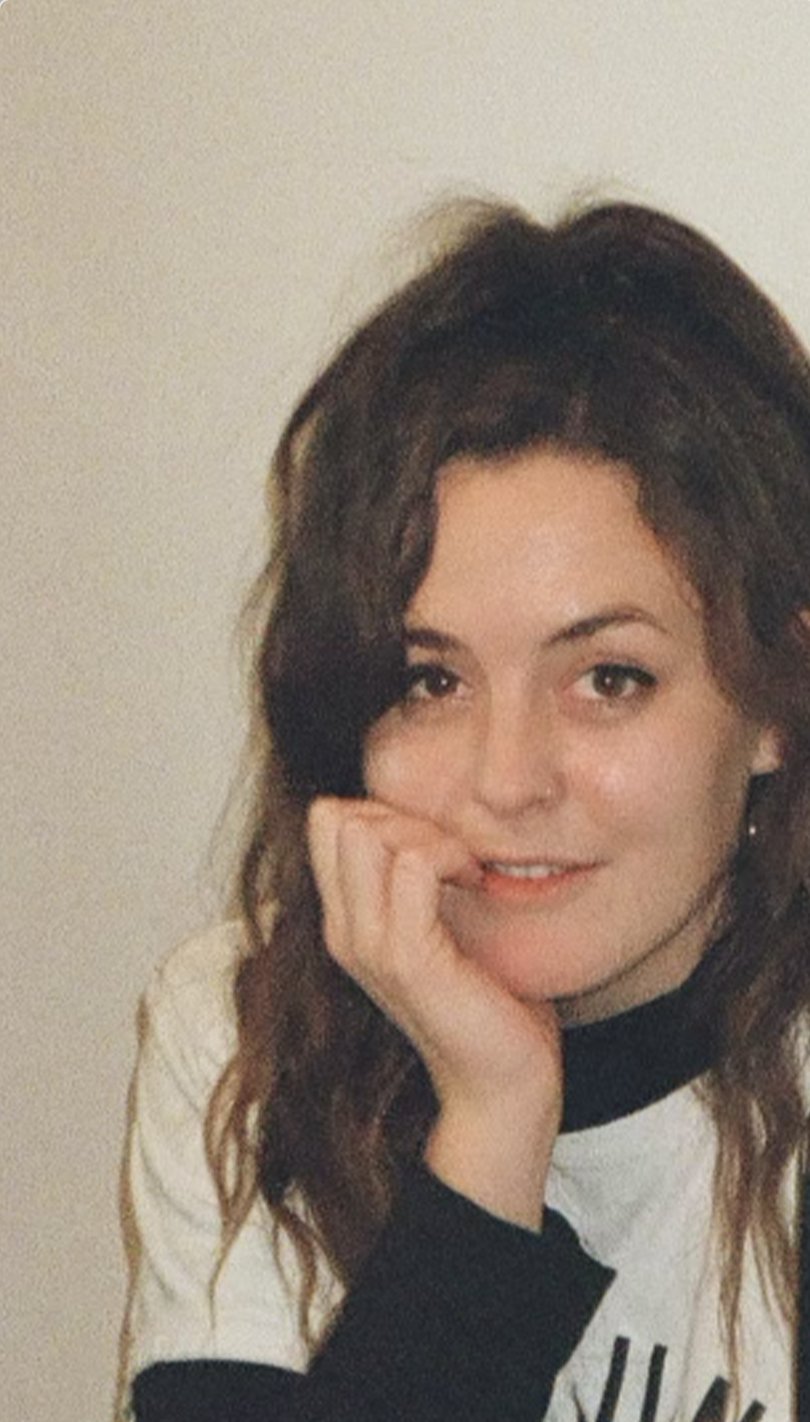 Rachel Walden is a director/producer from Atlanta, Georgia. In 2017 her MFA thesis film was awarded the Adrienne Shelly Foundation production grant for female directors. She currently lives in Brooklyn, New York where she runs the independent production company GUMMY Films with co-founders Pauline Chalamet and Luca Balser.